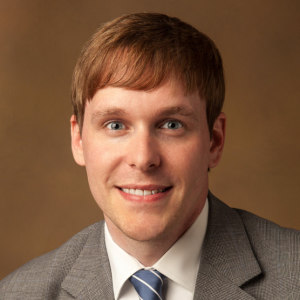 What's the status of the ESA program in Tennessee?
BY JUSTIN OWEN
It was widely reported last week that the Tennessee Supreme Court refused to take up the Education Savings Account (ESA) case, thereby effectively delaying the program's expected fall 2020 launch. I want to explain to everyone what that actually means. First, it's important to clarify that this in no way puts an end to the program. As a party to the lawsuit on behalf of two parents who wish to participate, we will continue to do everything in our power to give them that opportunity even if it doesn't happen this fall as planned. 
The Supreme Court has the ability to "reach down" and take cases that require its immediate attention. It only uses this authority sparingly and in extraordinary circumstances. Unfortunately, the Court determined that this was not such a case. While disappointing, all that means is that the case will proceed in the court of appeals, which has granted our expedited appeal and set oral arguments for August 5. That does, in practice, mean the program will be delayed—but not ended.
The trial judge's ruling declares it a fiscal emergency for the government if we allow the ESA program to launch now, and therefore it must be immediately halted. But it's apparently not an emergency for the more than 2,000 families who were seeking a lifeline for their children by choosing a school that better meets their needs. They will just have to wait yet another year to meet the education needs of their children, many of whom will undoubtedly fall further through the cracks as a result. 
It's sad that the government's interest in protecting against the loss of money supersedes the interest of families' ability to get their child a better education. That's the injustice that we are trying to rectify. When we show up for oral arguments in the court of appeals on August 5, it is our duty to remind the court and everyone listening that this is about those children whose interests are drowned out by those who care more about money.