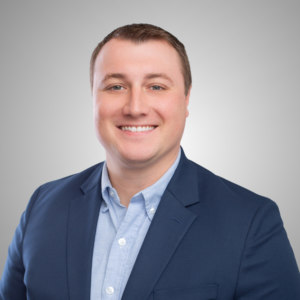 Charter Conversation Starter: Just the Facts on Public Charter Schools in Tennessee

The Beacon Center released a new report on public charter schools in Tennessee. The report digs into what charter schools are, how they work, and some Tennessee-specific statistics.
Below are some of the report's findings:
Public charter schools in Tennessee have had an outsized impact on minority populations. In the big four cities (Nashville, Memphis, Chattanooga, and Knoxville), the student population of charter schools is 85% minority as opposed to the traditional public schools in the area which have a minority population of just over 60%.
More than 40,000 children attend nearly 120 public charter schools in Tennessee.
In Nashville, more and more families are choosing public charter schools over traditional public schools. Every single public charter school with at least one year of data has seen enrollment growth, while less than 40% of traditional public schools have seen an increase in enrollment.
A Stanford University study shows that charter schools, specifically in cities like Nashville and Memphis, give students the equivalent of 40 additional learning days in math and 28 days in reading, with large gains for minority, low-income, and special needs students.
There have been misconceptions about what charter schools are and how they work from special interests who benefit from the status quo in the education system. This report not only explains how public charter schools work, but looks at their impact on students. It is absolutely imperative that parents have options for their children when it comes to public education and this report shows the benefits of charter schools in Tennessee and across the country.