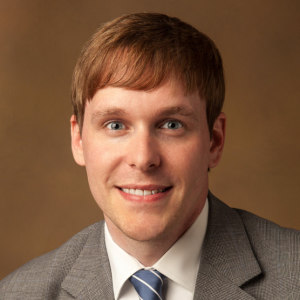 Putting Martha and Laurie Back to Work
BY JUSTIN OWEN
You've probably heard about our lawsuit against the state vet board for shutting down the livelihood of our clients, Martha Stowe and Laurie Wheeler. Martha and Laurie were equine massage therapists. That was until the state vet board shut them down, because it says you need to be a veterinarian—or work directly for one—to massage animals.
Martha and Laurie joined Beacon at the state Capitol last week to testify about their situation. After hearing their stories, the Senate Commerce Committee voted to strike down the vet board's rule, a move that would allow Martha, Laurie, and other equine massage therapists to get back to work.
The bill will now be heard in a House subcommittee this Wednesday. To learn more about Martha and Laurie's fight to earn an honest living doing what they love, watch our video below.