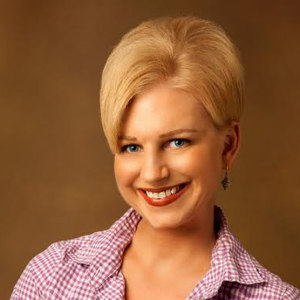 UPDATE: Clearing the Air, and the Way, for Voucher Success in Tennessee
Last week, I blogged on the reasons for the Beacon Center's opposition to the mandated state testing amendment added to HB0126—legislation sponsored by Rep. Harry Brooks that would establish a 5-year pilot program for vouchers in Memphis. After a long debate that concluded just before the government operations committee ran out of their allotted time on Wednesday afternoon, members voted to remove the state-testing requirement for participating students through the adoption of an amendment filed by Rep. Jeremy Faison, the committee's chairman.
To read about why the Beacon Center supported the removal of mandated state assessments for voucher students, please see my original post. Now that the government operations committee has paved the way for participating private schools to retain their autonomy to administer nationally norm-recognized tests identified by the State Board of Education in the rule-making process, the Beacon Center looks forward to helping advance this legislation through both legislative bodies so that Memphis families can find the educational opportunities their children need to succeed.